MENTORSHIP PROGRAM
(Not yet enrolling participants)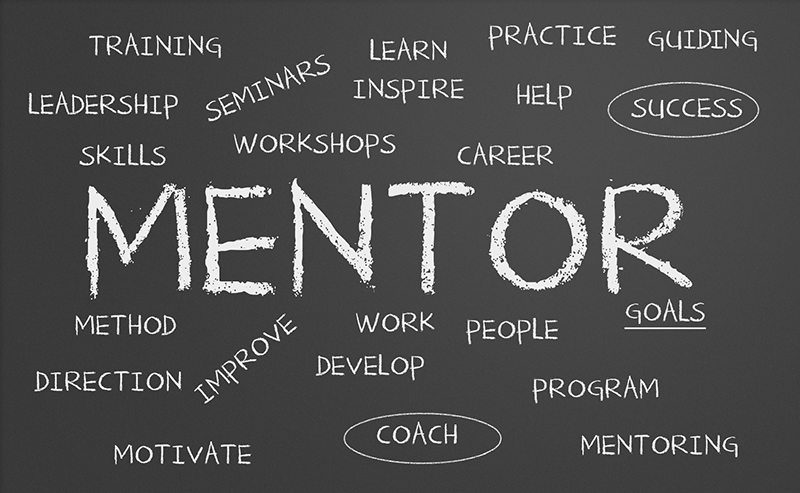 The mentorship program is intended for trainees that have begun to identify possible career paths of interest, and are seeking mentorship related to those career paths. Trainees will participate in regular advisory meetings with mentors from academic and non-academic partner institutions and businesses (mentors are assigned based on trainee career interests).
Trainee commitment: Trainees will be required to attend an orientation event at Virginia Tech meeting facilities, and a networking event at the completion of the program. They will meet monthly for 1 – 2 hrs with their mentor (via phone, video, or in person), over the course of 9 months. Mentors will provide additional guidance for shaping the trainees' individual development plans, and help identify mechanisms for further growth, including use of existing courses, certificates, and degree programs at VT that would provide complementary experiences. Trainees and their mentors will complete a 2 month and 9 month assessment of the experience as a quality control measure, and these 2 questionnaires should take 10 minutes or less to complete. Trainees will take the BEST Survey at the end of their experiences that should take less than 30 minutes to complete.
*Be sure to subscribe to our e-alerts to be notified when SIGN UP sheets are open!
Faculty and non-academic professionals interested in serving as mentors in this program can sign up here.